Epic Aces on Par 4s Are Becoming Too Common
We first heard about this phenomenon a little more than a month ago when Chris Solomon notched the first ace of his life over in Scotland on a legit par 4 using a GBB Epic driver (9°) and Chrome Soft golf ball.
The trend continued when one of Callaway's own, Johnny Rodriguez, recorded his first hole-in-one with his Epic (10.5°) and Chrome Soft ball.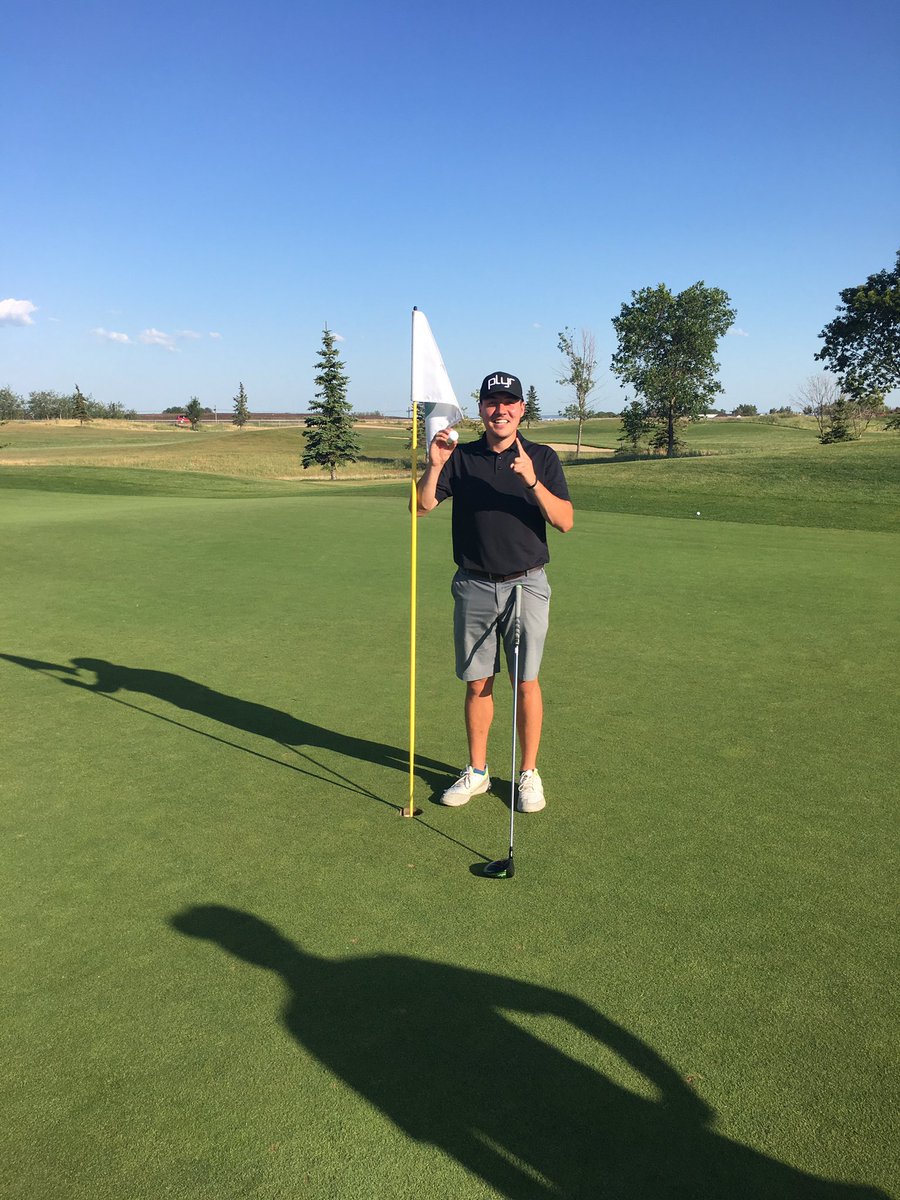 Callaway Twitter follower Travis Jenkins took it one step further and actually topped Chris and Johnny, acing a 366 yard par 4 with his Epic!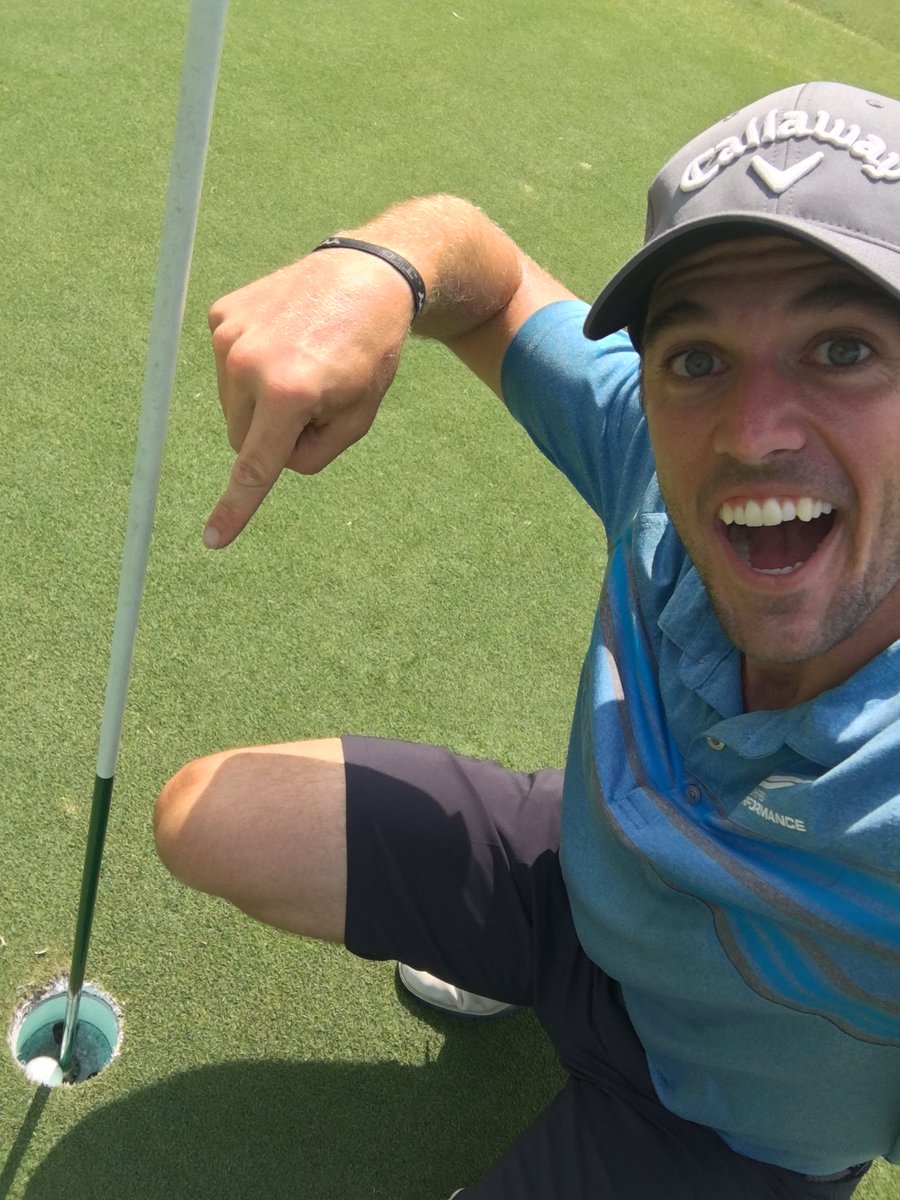 Callaway staffer and all around good guy George Bryan made the THIRD ace of his career on Thursday. Though it wasn't on a par 4, it was still very timely and with a Chrome Soft so good on you George!
---